I was inspired by my love of Downton Abbey to write a story set during World War 1 in England:
When Lady Mina Tretheway receives a telegram at boarding school from her father,she doesn't want to read it. In 1918 with war raging, she dreads telegrams, knowing they never bring good news. At first she doesn't understand the cryptic message, until she realizes it is in code, leading her home to Hallington Manor. Once there, Lord Andrew Graham, a family friend, appears with a dashing young American, Lucas Mueller, and Mina begins to understand. She is horrified to learn the two are working on a dangerous project for the war effort. Thinking Mina is just a spoiled aristocrat, Lucas tried to keep the project secret, fearing she will give them away. Mina can't convince him oterhwise. But when the project goes very wrong, Mina and Lucas are thrown together to complete the mission before more soldiers disappear into the darkness of war.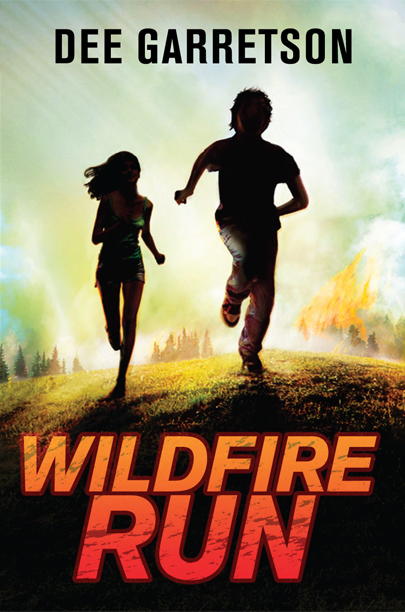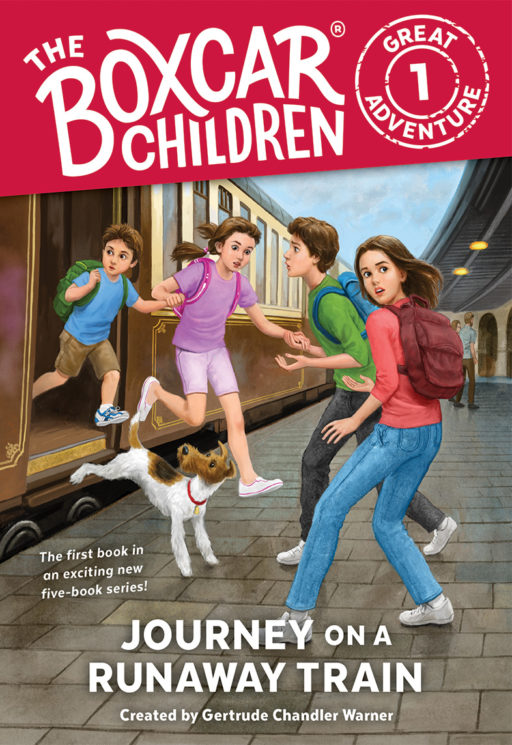 A Junior Library Guild Selection 2019
Click on the Teacher/Book Club Guide Tab above for a reader's guide.
"Amid spy intrigue, coded messages, fairly improbable escapes, a budding romance, and bold derring-do, our quick-thinking, thorougly engaging protagonist triumps and the plot never slows. Garretson reaches beyond adventure, too, providing a haunting nuance to the horrors of war through her heroine's eyes...An action packed, yet sobering journey into the war to end all wars." - Booklist