I grew up in Mt. Pleasant, a small town in Iowa, spending my time outside playing in the woods, or helping my father build his offbeat inventions, and writing stories. When it came time to decide on a college, I thought I would try out city life for a change, and so I moved to Massachusetts to attend Tufts University, where I obtained a degree in International Relations.
Degree in hand, I quickly realized I was not meant to work inside in an office, and because I had become obsessed with plants, I decided to get a degree in Landscape Horticulture, as a way to get back outside. I worked as a landscape designer and taught landscape horticulture classes for several years before returning to writing.
I've always loved water and have written many pages looking out on a lake or an ocean. Sometimes my love of water gets me into trouble:
I fell into this goldfish pond minutes after this picture was taken. That's why in the next picture...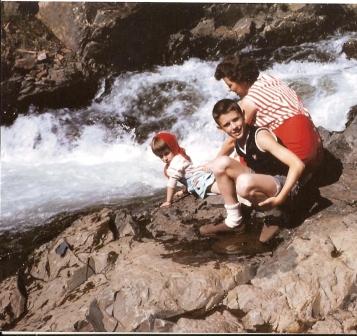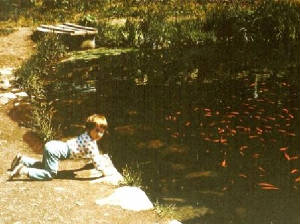 ...my mother kept a tight hold on me.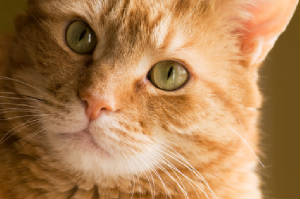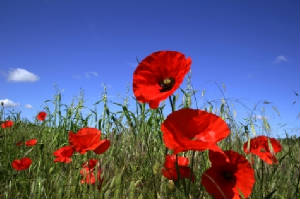 Birthplace: Mt. Pleasant, Iowa
Education: B.A. International Relations, Tufts University
A.A. Landscape Horticulture, Cincinnati State Technical and Community College
Current Home: Ohio

If you are a student writing a report and have questions, you can email me at deegarretson@gmail.com. I may not answer everything, but I'll try.
I write, and read, and then write some more. I live in Ohio with my husband, two children and two cats in a cluttered house surrounded by semi-wild gardens.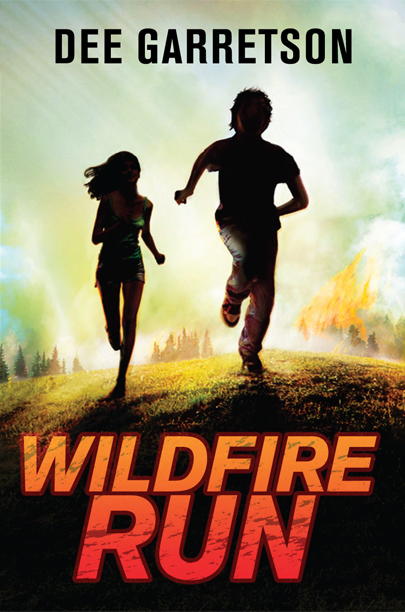 A Junior Library Guild selection
Nominee for:
Louisiana Young Readers' Choice 2013
Nebraska Golden Sower 2012-2013
Nevada Young Readers' Award, 2013
Mississippi Magnolia Award
The Children's Crown Award, 2013
Hawaii NeNe Book Award 2014
Connecticut Nutmeg Book Award 2014
Tennessee Volunteer State Book Award 2014-2015
A Scholastic Book Club Selection
Nominee for:
Hawaii Nene Book Award, 2013
New Hampshire Great Stone Face Book Award, 2012-2013
Wyoming Indian Paintbrush Book Award 2013-21014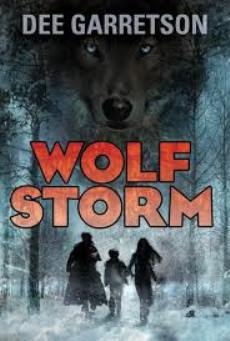 Readers often ask where I get my ideas. Stories can come from anywhere, an image seen from a car window, a chance encounter, a news article or stumbling on a forgotten piece of history. Once I have an idea, it's like putting together a puzzle, one where I don't know what the final image will be until I'm finished. My stories are not about me or my world, I'm not that kind of writer. I want to explore other worlds, and II need to separate myself from the story to write something worth reading.
A Junior Library Guild Selection

Writing Award: 2022 Ohio Individual Excellence Award for Fiction Grant