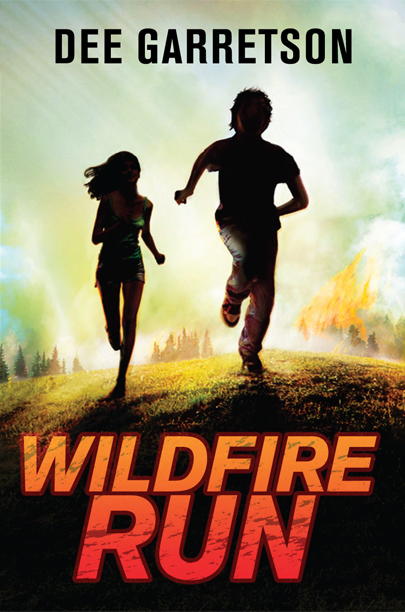 Click on a cover to find out more about the story.
The president's son, Luke, and his friends Theo and Callie are constantly being watched by Secret Service agents at Camp David, the presidential retreat. But when disaster strikes and the security systems go into lockdown, the three friends are suddenly on their own, racing to escape a raging wildfire threatening their lives.
They urgently need a plan: to override the security systems, to save those who were supposed to save them, to get through an impassable gate, and to escape Camp David.
Teacher and Book Club reader guides are available for free download. Click on the tab above