"For the strength of the Pack is the Wolf, and the strength of the Wolf is the Pack."
Rudyard Kipling
Wolves - Research Topics and Resources
Research Paper Topics
General Characteristics (fur color, size, etc.)
Different species of wolves
Organization of a pack
Behavior
Communication
Diet
Habitat
Range
Reproduction
Dispelling Myths
Compare and Contrast Wolves and Dogs
The value of reintroducing wolves to the American west-Pros and Cons
Click on the covers above to find out more about the adventure stories.
Recommended nonfiction books to help with research
WOLF STORM Discussion Guide
Geography/Map Skills Activity
Make population density and distribution maps for wolf species around the world. Pages 12 and 13 of this map skills unit explains density and distribution maps. World wolf population date can be obtained here: World Wolf Populations
Topics for more in-depth research
Scroll down for recommended nonfiction resource books.
These are listed starting with the easiest to read to the more challenging.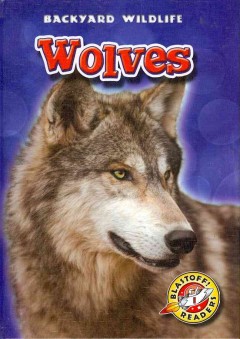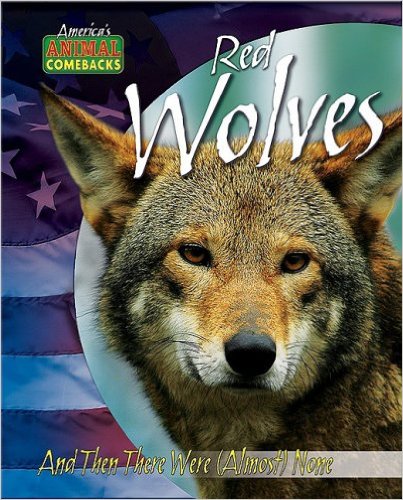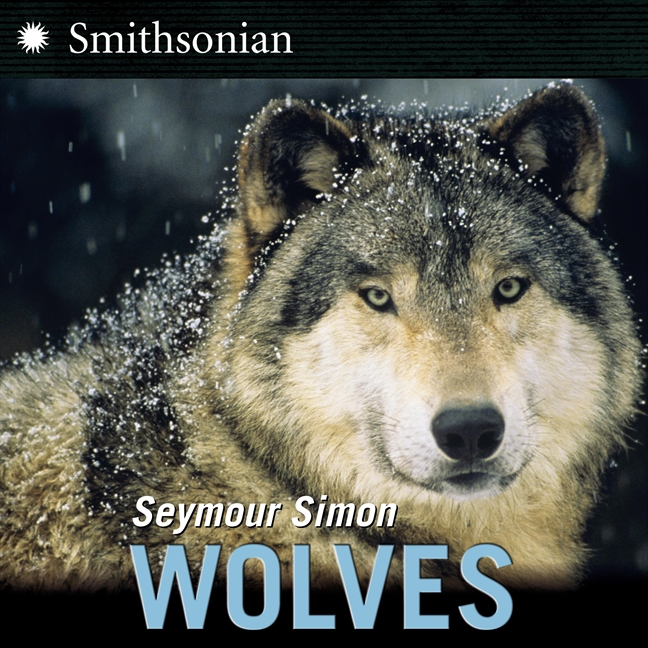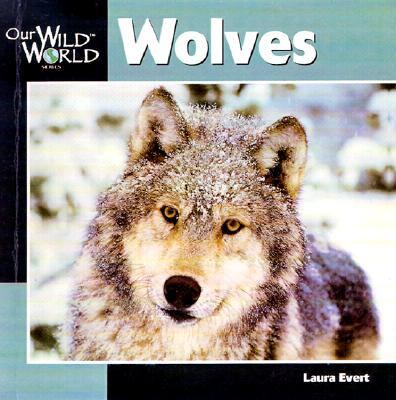 WOLVES by Emily Green
Grades 1 and 2 reading level, 24 pages
Basic information, good glossary
RED WOLVES by Meish Goldish
Grades 3 and 4 reading level, 32 pages
Account of the reintroduction of red wolves, reads more like a story for those students who prefer fiction to nonfiction
WOLVES by Laura Evert
Grade 4 reading level, 46 pages
Nice photography, assorted fun facts.
WOLVES by Seymour Simon
Grades 5 and 6 reading level, 31 pages
Good layout so easy to follow, photos on one page, text on the facing page
WOLVES by Sandra Markle
Grades 5 thru 8 reading level, 39 pages
Part of the Animal Predator series so it focuses on how wolves hunt and teach their young to hunt.
WOLF PACK by Sylvia Johnson
Grade 8 and up reading level, 92 pages
Excellent book, thoroughly covers a wide range of topics.
WOLF RIDGE is free thru 10/18 for Kindle! AMAZON
For Wolf Art and Craft Ideas, click here