Dee Garretson writes adventure stories for a wide range of ages. Contact her by email at deegarretson@gmail.com to discuss a free Skype visit with your class, book club or homeschool group, or connect with her on Twitter, Facebook or Pinterest.
Check out the book trailers and WILDFIRE RUN game below.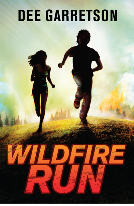 Click on a cover or a title to find out more about each book.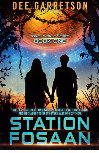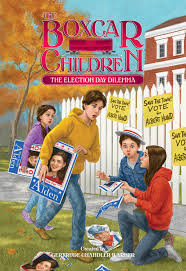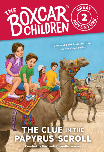 Journey on a Runaway Train
The Clue in thePapyrus Scroll
The Detour of the Elephants
The Sleepy Hollow Mystery
Scroll down to view book trailers
Station Fosaan-Torch World 1
The Reyet Trap- Fall 2017
The Finding of Secrets-201?
The Gargoyle in the Seine
NEWS! I'm delighted to announce that not only will I have two more books in 
the Torch World series coming out, I will also have a young adult historical released 
by MacMillion/Swoon Reads. The working title is ALL IS FAIR. 
Click on the placeholder cover above to find out more.