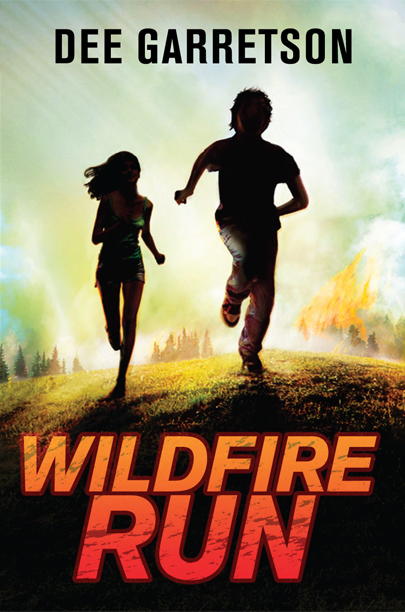 Escape from Camp David
When disaster strikes and the security systems at Camp David go into lockdown, Luke Brockett, the President's son, and his friends must escape before it's too late. WILDFIRE RUN - A Junior Library Guild selection on seven state awards lists. To find out more, click on the book cover.
Camp David is a presidential retreat in Maryland where the presidents and their families can vacation. It has also been the site of historic meetings between the President and international leaders.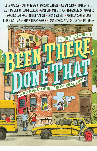 Click on a book cover to find out more.