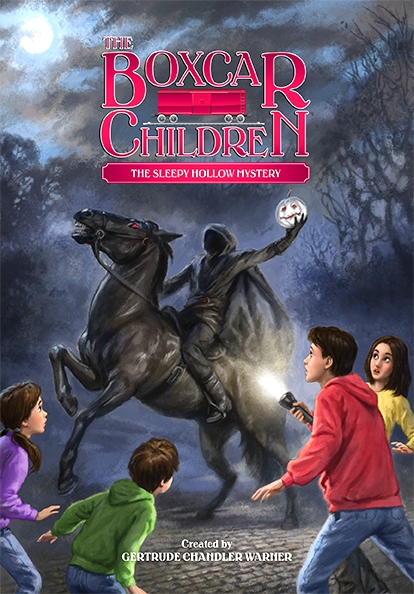 THE SLEEPY HOLLOW MYSTERY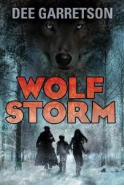 To purchase, visit your local book store or buy online. All Boxcar Children books are published under Ms. Warner's name, not the names of the current authors working on the series.
Gertrude Chandler Warner wrote the original Boxcar Children books, much to the delight of generations of young readers. The stories of the Alden Children have been continued by a long list of authors since Ms. Warner's passing. Dee is thrilled to be one of those writers.
The Aldens visit the upstate New York town where the "Legend of Sleepy Hollow" was set and discover a headless horseman mystery all their own! Their friend's ghost tour business is threatened by a spooky figure on horseback who is throwing gory pumpkins. Who--or what--is haunting Sleepy Hollow?
Click on a cover above to find out more about the story.